Madera Therapeutics Management Team and Collaborators
Madera's highly experienced management team takes a global approach to R&D using a model of open innovation with an array of academic and institutional collaborators augmented by select CROs.
---
Management Team and Key Advisors
Madera's management team is highly accomplished and has diverse and complementary backgrounds, well-matched to our R&D model. Our management group includes: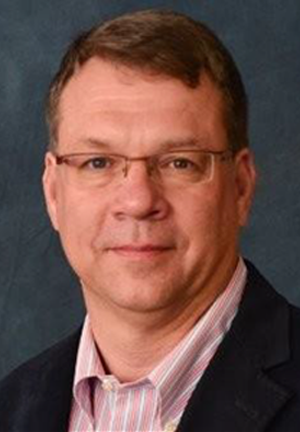 Ed Iwanowicz, Ph.D
President & Founder
Dr. Iwanowicz is the founder and president of Madera Therapeutics. Ed has over 30 years of experience in drug discovery and development in leadership positions in large pharma (BMS, Novartis, and J&J), a large biotech (Chiron), and startups with venture backing. In addition, Dr. Iwanowicz was a partner at the Forward Medical Science Partners. He has contributed to programs yielding drugs for the treatment of cardiovascular, immunological, and oncological diseases, including Dasatinib®, Acumapimod®, Raf-265, and BMK-120.
---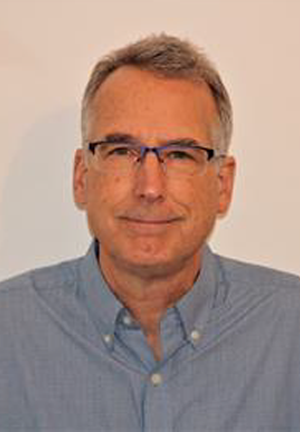 Lee Graves, Ph.D
Scientific Contributor
Dr. Graves is a professor at the University of North Carolina, Chapel Hill, and has more than 25 years of experience studying protein kinases, cell signaling, and applying proteomics. He holds a BS in Biochemistry from Iowa State University, a Ph.D. in Biochemistry from the University of Illinois, and a postdoctoral degree in Pharmacology from the University of Washington.
Dr. Graves' lab uses kinase inhibitor bead affinity chromatography and quantitative mass spectrometry methods to examine changes in the kinome 'en masse from kinase inhibitor-treated cells, Ras knockdown cells, virally infected cells, and brain samples. In collaboration with Madera Therapeutics, Dr. Graves applied a chemical proteomics approach and discovered ClpP as a novel drug target for ONC201 and the optimized TR compounds (Graves et al., 2019).
---
Donald Karanewsky, Ph.D
Advisor & Manager
Donald Karanewsky has nearly 40 years of experience in the pharmaceutical and biotechnology sectors with a proven record of drug discovery success. He has authored or co-authored 80 publications in peer-reviewed journals and is an inventor or co-inventor on over 120 issued US Patents. His pharmaceutical experience spans the areas of cardiovascular medicine, inflammatory, degenerative, and metabolic diseases, as well as oncology.
---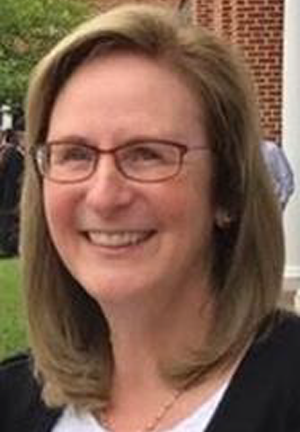 Margit Iwanowicz
Vice President of Finance & Operations
Ms. Iwanowicz brings over 30 years of business management experience to the team, including several leadership positions at GE, Lockheed Martin, and Northrop Grumman Corporation. Most recently, at Northrop Grumman, she managed $7+ billion in contracts in the unmanned aircraft product line. Her client base included well-known international organizations such as NATO, the Republic of Korea, US Fortune 500 companies, and the US military.
---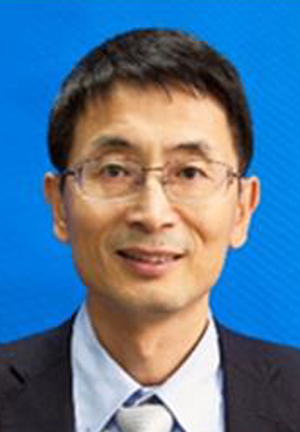 Henk Lang, Ph.D.
Advisor
Dr. Lang is an internationally recognized innovator in biotechnology. For over 25 years, he has had leadership roles in venture-backed companies in the US and China. Dr. Lang has been recognized in China as one of the top 100 innovators in biotech. He was a founding member and CEO of Sundia, LTD (acquired by BioDura), Nanjing Gator Meditech, and several other Chinese-based companies. Dr. Lang has also directly contributed as a scientific innovator to drug discovery and development programs, including the identification of Acumapimod®.
Collaborations
Madera's collaborators are independently studying and validating Madera's compounds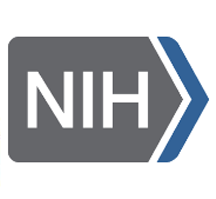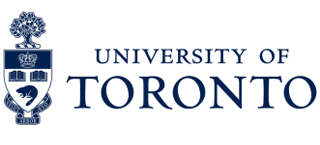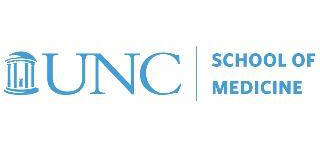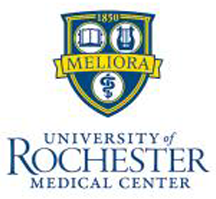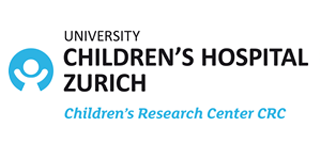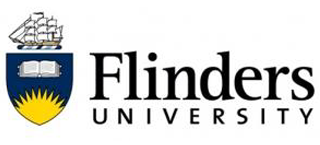 Madera Collaborators with Public Presentations/Papers:
Dr. Giles Best, Senior Lecturer, College of Medicine & Public Health, Flinders University, Australia
Dr. Yoshimi Greer, Staff Scientist, Women's Malignancies Branch, National Cancer Institute, NIH, US
Dr. Walid A. Houry, Professor, Department of Biochemistry, University of Toronto, Canada
Dr. Stan Lipkowitz, Chief, Women's Malignancies Branch, National Cancer Institute, NIH, US